Summer Greetings from Onevinn
It was a very unique and turbulent spring when Covid-19 struck the world. Companies worldwide were forced to adjust their business practices and adapt to a new norm, causing a sudden surge in remote working.
It would be an understatement to say that most of the customer demands we have seen are focused on secure and productive work from home practices.
We have been helping our customers utilize the Azure Active Directory to publish applications with functions such as Multifactor Authentication and Conditional Access to protect the identity, which is the new perimeter.
We have also seen a high demand to onboard customers to Windows Virtual Desktop, a platform that enables workers to connect to a virtual desktop in a secure way.
Of course, our customers have also asked for our help in securing not only the identities and applications, but also devices and information, using our expertise in products such as Microsoft Endpoint Manager, Microsoft Intune and Microsoft Information Protection.
We, similar to many of the customers, have also moved over to virtual meetings resulting in a couple of fun virtual after works powered by Microsoft Teams.
Due to the Covid-19 pandemic, we have seen more and more attacks on the health care sector which is why we are extremely proud to be part of the Cyber Alliance to Defend our Healthcare initiative together with C5 Capital.
Within Haven, we have also strengthened our relationship with ITC secure to have a broader cyber security offering to our customers.
We have also reinforced our partner relationship with Microsoft on both the technical side with the product groups, as well on the strategic enterprise accounts. This was key in our nomination as Security Integrator of the year at the Security 20/20 awards Partner Awards.
As we are continuously investing in our partnership with Microsoft we are also proud to present that we have four consultant awarded with Microsoft MVP, Most Valuable Professional, titles in Enterprise Mobility and Azure.
Our relationship with Lookout has also evolved, helping our customers with the arising mobile threat.
We recently partnered with Yubico to complete our Identity Protection offer so that users can start their passwordless journey with Azure AD and Yubikeys.
With the ever-evolving cyber threat landscape, we see that our services around Microsoft Threat Protection and Azure Sentinel are continuing to grow along with our services around Identity Management building on Azure Active Directory Premium features, Microsoft Identity Manager, Microsoft Public Key Infrastructure and Windows Hello for Business.
Another exciting offering, we are happy to announce is the one around Microsoft Compliance products helping customer with investigations and internal risks.
Onevinn as a company has seen continuous growth the last six months with new employees Mattias Borg, Daniel Läth, Niklas Andersson, Olov Norman, Jonas Leandersson, Daniel Bugday and Stefan Schörling.
Stefan will expand our Threat hunting and MDR services.
Finally, we would like to take this opportunity to thank our customers and partners and wish you a great summer holiday!
Stay healthy, Safe and Secure!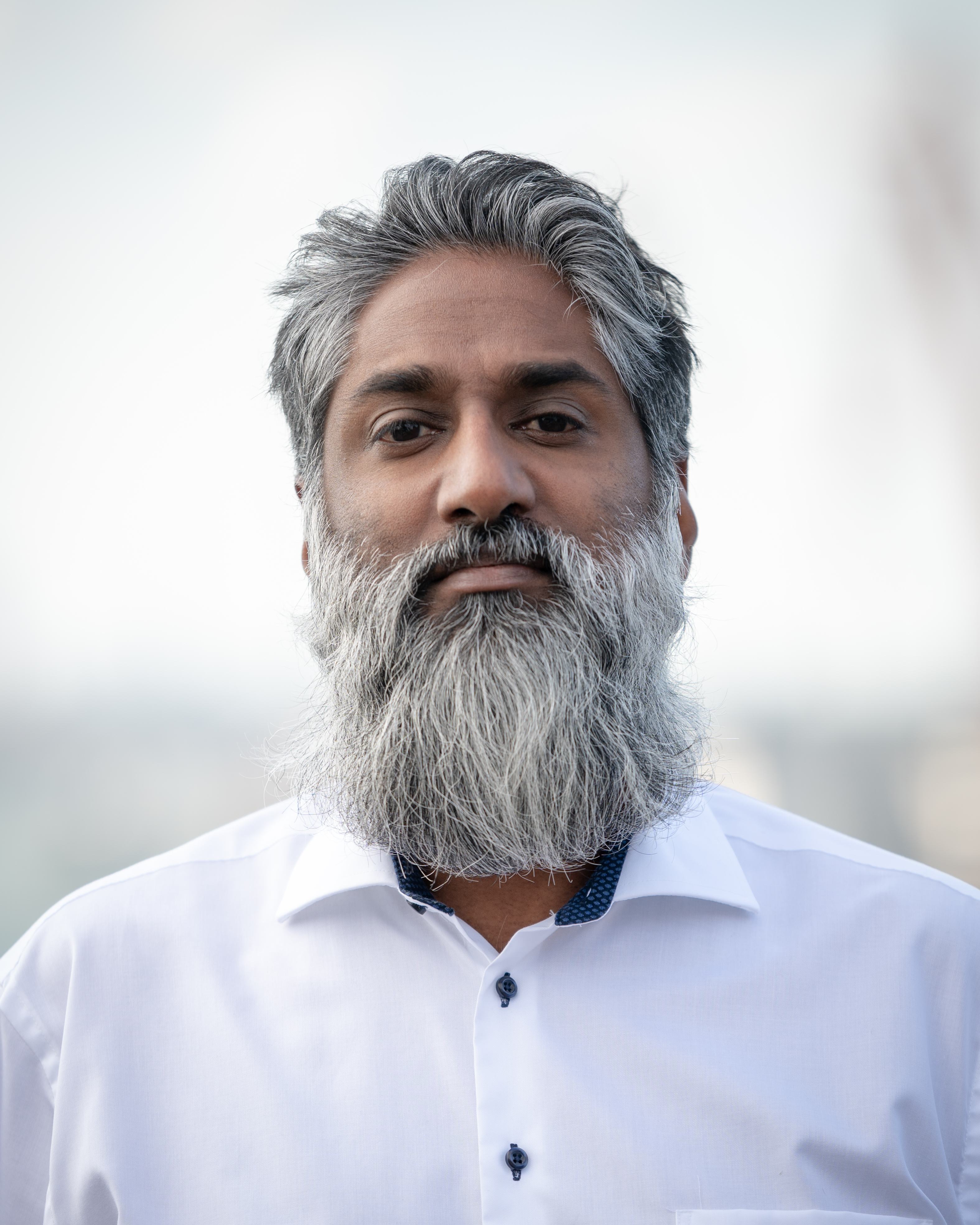 Christopher Lindström
christopher.lindstrom@onevinn.se